Services to Pest Controllers


Strategically Grow Your Business & Reach Your Life Goals Faster - let us diagnose your business and make recommendations to:

1. Maximize your sales and margins:

Create a vision,mission and values for your company

Develop and implement creative and innovative strategies

Powerful branding for your company

Strategic Positioning for your business and services

Identify and solve any business problem

Analyze and simplify the complex to focus

2. Executive Coaching to become a Dynamic Leader:

Be market driving and not just market driven

How to sell more by attraction than "selling"

Motivate staff to excel and increase productivity

3. Training

Chemical and non chemical methods

International Pest Consultant | Basel, Switzerland - Operating  Worldwide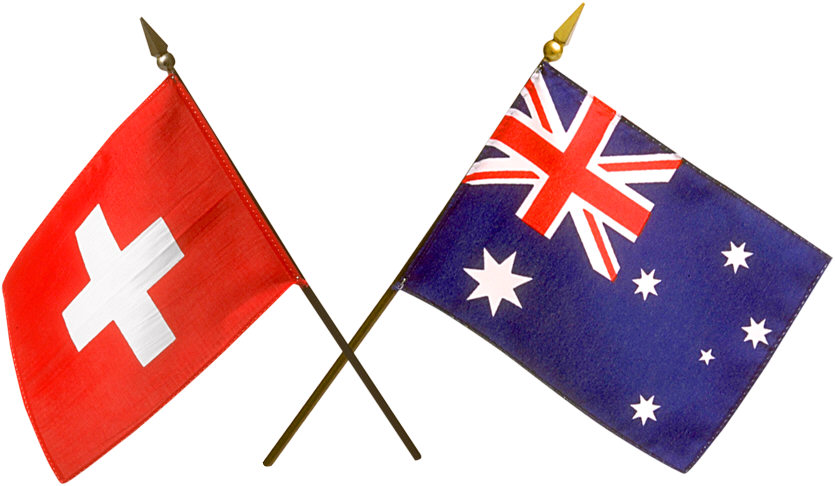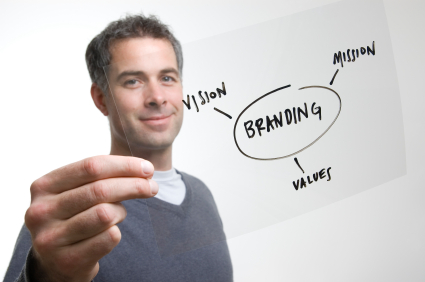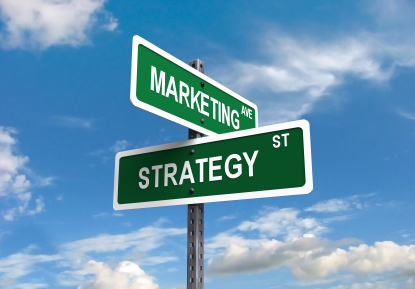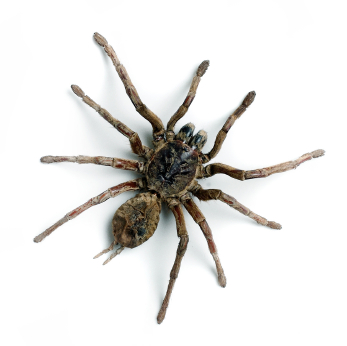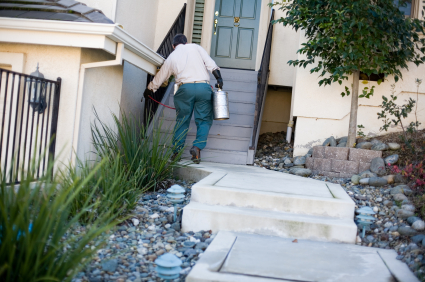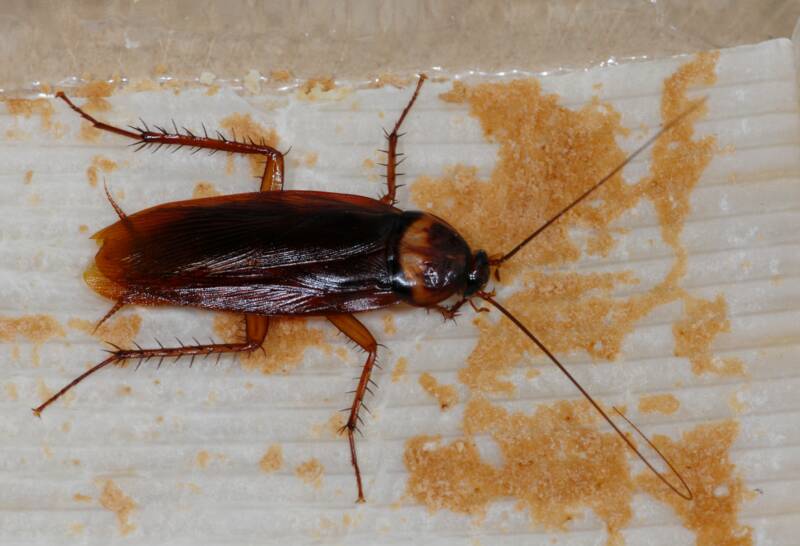 International Strategic Pest Business Consultant